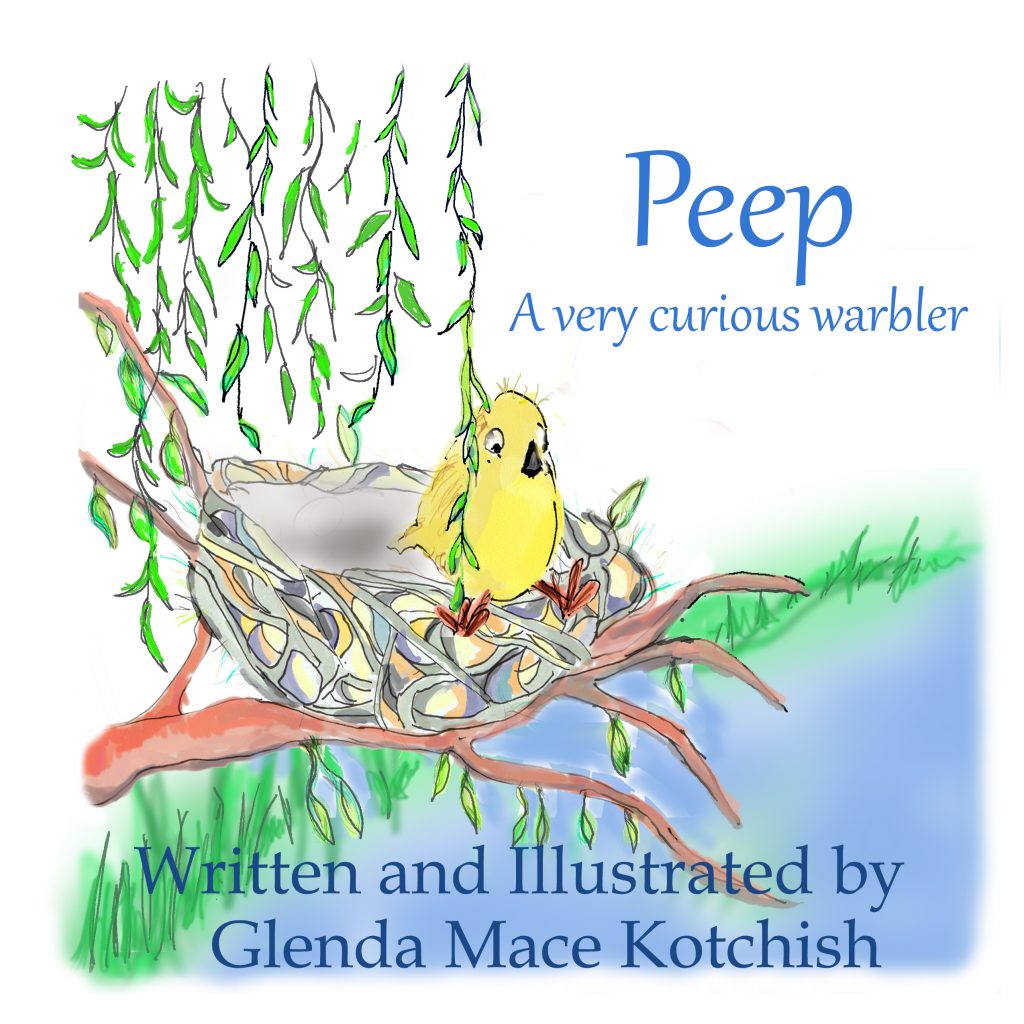 My new book is available on Amazon, just in time for the holidays!
I've dedicated it to children and adults everywhere who find the courage to overcome fear of the unknown.
I live in Richmond, Virginia. The James River runs through Richmond and provides a home for much wildlife including deer, raccoons, beavers, squirrels and of course birds. I noticed the small yellow birds sampling the seeds in my birdfeeder and decided to write a story about the Yellow Warbler. Peep is the result. You'll notice two children in the book. They are my grandchildren, Wilson and Kelsey. The dog is my son's sweet "Bash".